Pistons from NE – Perfection with every stroke.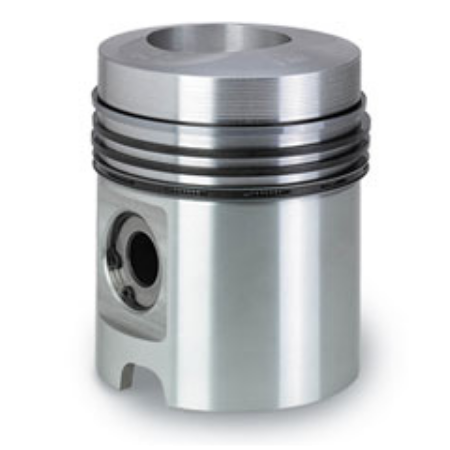 Our pistons guarantee high reliability even under extreme loads.
They are designed to withstand the constantly increasing requirements, high ignition pressures and extreme combustion and operating temperatures. Materials that were tried and tested in series production are used.
It goes without saying that our products follow the technology and quality standards that are common today.
In our product range you will find pistons for various applications from the car, truck and agricultural segments.