Water pumps from NE – The power station in the cooling circuit.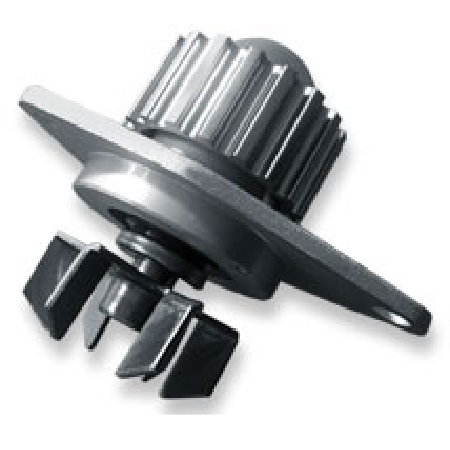 The water pump ensures a sufficient flow of coolant in the entire operating map of the combustion engine.
With the excellent product quality of non-ferrous NE water pumps you avoid the risk that your engine overheats and a breakdown occurs.
In our range you will find the right water pump for your vehicle.